Why Choose eShield as Your IT Partner?
Looking for an IT company that is committed to seeing you succeed? Let us show you what we can do for your Bay Area business.
We're an IT company dedicated to serving small and medium sized businesses.
We'll equip your organization with a secure infrastructure designed to keep you secure and productive..
We'll be responsible for your technology so you can focus on growing your business.
What Clients are saying about us!
An Experienced Team of IT Professionals
Founded in 2001, eShield has expanded and grown quickly to offer comprehensive IT services and VoIP services to local organizations like yours. 
As an MSP for small and medium-sized businesses, our team understands that the need for IT services grows as your business does.
eShield is ready to strengthen current weak points so your business can meet client demands without worrying about infrastructure or security.
When you operate a business, you have enough on your plate. We take the pressure off of you so that you can focus on your customers.
eShield also serves other cities besides San Ramon including Concord, Danville, Lafayette, and Walnut Creek.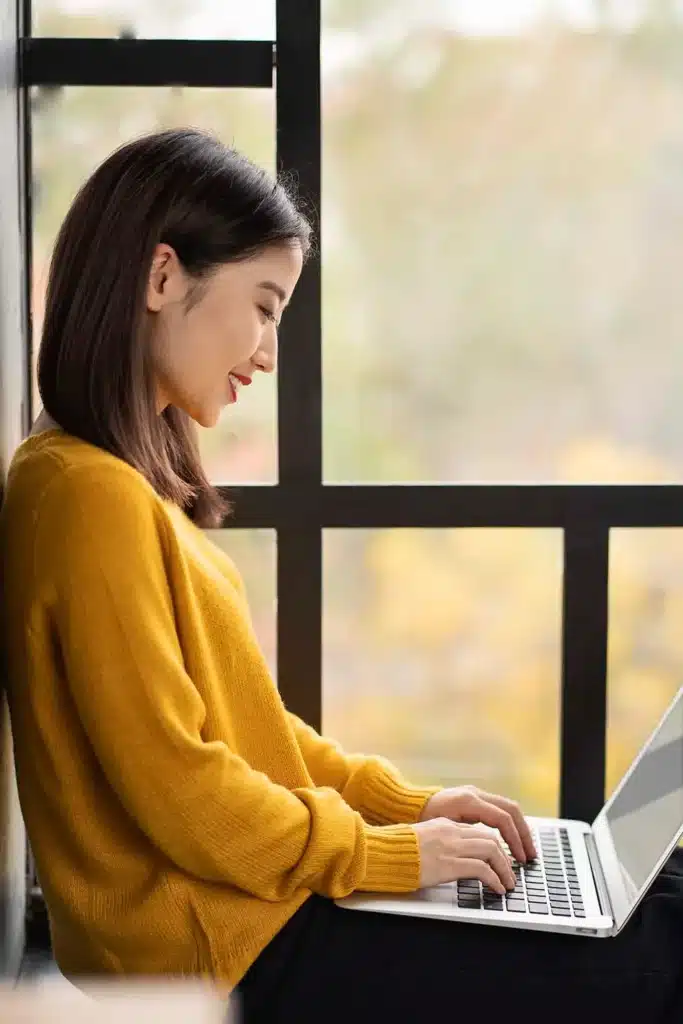 What do Businesses Get with eShield?
The infrastructure, network, and security of your business can feel overwhelming to keep up with, especially as operations grow. With eShield, IT solutions are leveraged for maximum support and value.
When you choose eShield, your business gets corporate tools, services, and expertise without the corporate price tag.
Our experience in the corporate world combined with our passion for small and medium-sized businesses sets eShield apart from the competition.
Leverage technology to support your business.
The Right Tools for Growth
Streamlined Toolkit
Your business needs the right tools to serve its clients and maintain its reputation. With eShield, those tools are readily available. Everything is in one place, and eShield makes it easy for your business to move forward.
Reliable Support
A North American-based Help Desk is one of the many perks of working with eShield. Getting needed support at the right time can make all the difference for a business that is trying to succeed and grow. When your business knows it can contact support there is less to worry about in helping clients.
Nonstop Security
eShield also provides a Best in Class North American-based 24/7 Network and Security Operations Center that supplies real-time responses to network or security issues as they happen.
We're dedicated to helping you reach your goals.
A Partner That Drives Success
Products and technology matter, but the real reason to work with eShield is the expertise and partnership we bring to your business. Serving clients in the California Bay Area, our goal is to respond as rapidly as needed to address any issues that arise. When you partner with eShield, we will become some of the most dedicated members of your team.
Ready to partner with a business that takes your organization and its needs seriously? Together, we can accomplish more.
What do Businesses Get with
e

Shield

?
Looking for a managed service provider that is committed to seeing you succeed? Let us show you what we can do for your Bay Area business.